Serving daily lunch specials from 11:00 a.m. until 2:00 p.m.
Sandwiches, drinks, desserts until 3 p.m.
We have complimentary Wi-Fi internet access in the dining room.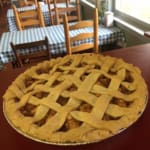 Our daily special is a meat and two vegetables, or you can enjoy a variety of side items and vegetables (grown fresh in our gardens). You haven't lived till you've eaten one of our special home-style meals, and it would be a cryin' shame if you didn't try some of those famously tempting desserts!
Pull up a chair and enjoy a meal as they've been fixed in country kitchens for generations. Need a cake for Saturday night's company? Call ahead to arrange for our kitchen to bake one for you.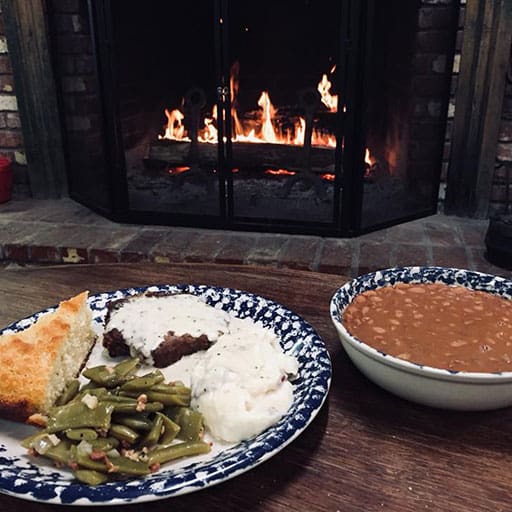 Lunch Menu for the Week of August 13th – August 19th
MONDAY
Bacon Ranch Chicken
Glazed Carrots
Steamed Broccoli
Roasted Red Pepper Corn
Pea Salad
TUESDAY
Stuffed Peppers
Baked Pimiento Mac & Cheese
Corn Casserole
Tomato Pie
Jello & Fruit
WEDNESDAY
French Onion Chicken
Oven Roasted Potatoes
Squash & Zucchini Bake
Garlic Cheese Grits
Mandarin Orange Salad
THURSDAY
Tennessee Casserole
Lima Beans
Green Tomato Casserole
Kristy's Cauliflower
7-layer salad
FRIDAY
Chicken Broccoli Casserole
Turnip Greens
Parmesan Roasted Carrots
Fresh Garden Casserole
Potato Salad
SATURDAY
Swiss Steak
Mashed Potatoes
Zesty Zucchini Casserole
Buttered Peas
Cole Slaw
SUNDAY
Smothered Chicken & Biscuits
Pork Tenderloin
Sweet Potato Casserole
Green Bean Casserole
Creamed Spinach
Watergate Salad
A second entrée and additional sides items offered daily!