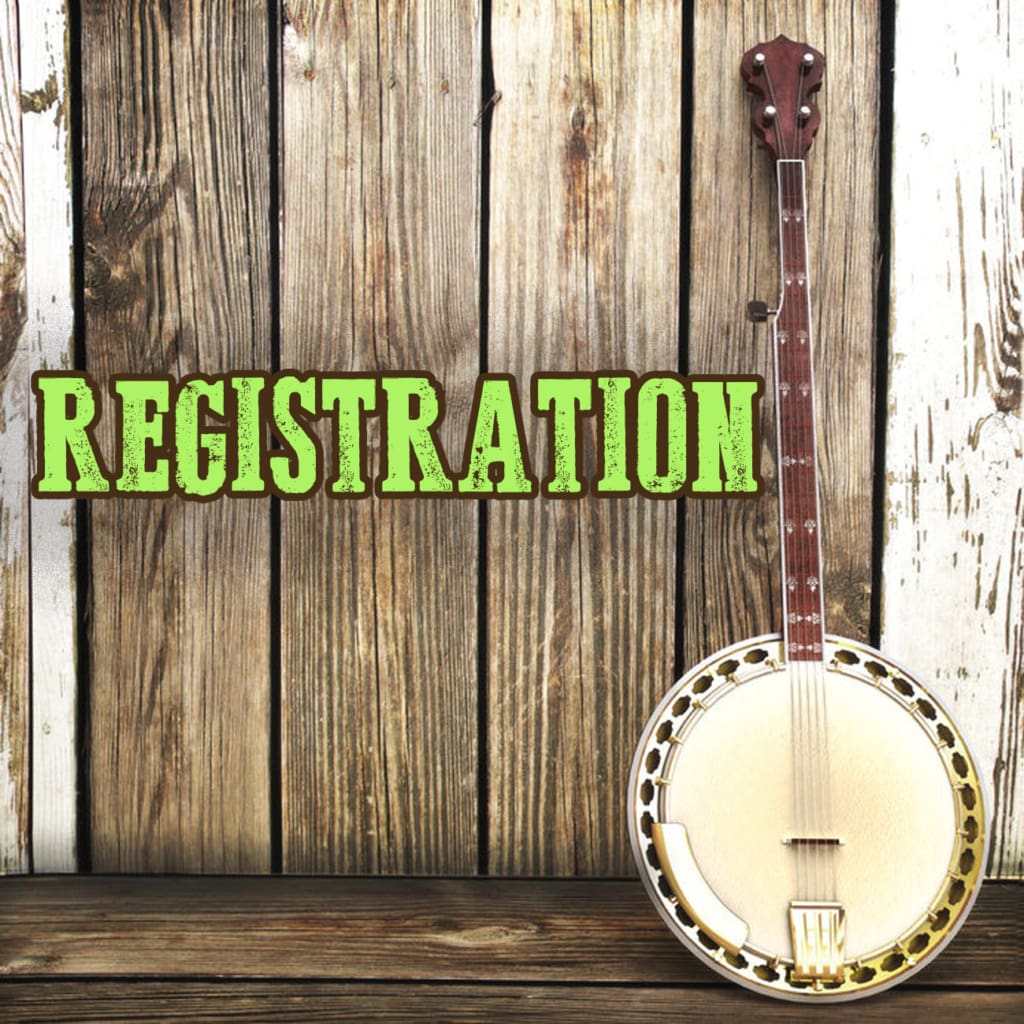 Register for a chance to win cash and bragging rights for the
2nd Annual Great Appalachian Fiddler's Convention!
Categories include:
Fiddle
Bluegrass Banjo
Old Time Banjo
Band
Mixed
Mixed includes but is not limited to Guitar, Dobro, Mandolin, Dulcimer, etc. 
Please fill out a registration form for every category you would like to enter.
Registration fee for Adults age 18 & up is $15.00 per person per category by Friday, May 17, 2019.
Registration for Kids & Teens is free.
After May 17 and at the gate, the registration fee will be $20.00 per person per category.
Your registration fee also includes your admission into the fiddler's convention.
Prizes:
Adults
1st place – $250
2nd place – $100
3rd place – $50
Teens and Kids
1st place – $150
2nd place – $100
3rd place – $50
Band Competition
1st place – $500
2nd place – $250
3rd place – $100
Gates open at 9:00am
Competitions start at Noon
Age Groups:
Kids – age 12 & under
Teens – age 13-17
Adults – age 18 & up
Adult Registration Form
Age 18 & up
Youth & Teen Registration
(age 17 & under)