WELCOME!
The Museum of Appalachia is a living history museum — a pioneer mountain farm-village that lends voice to the people of Southern Appalachia through the artifacts and stories they left behind.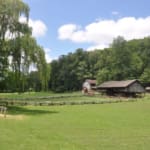 Roam our 65 picturesque acres and experience a recreated Appalachian community complete with: 35 log cabins, barns, farm animals, churches, schools, gardens.
Over 250,000 artifacts in 3 buildings, with vast collections of folk art, musical instruments, baskets, quilts, Native American artifacts, and more.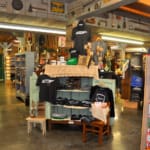 The Museum contains a Restaurant, a two-story Gift Shop, and hosts many special events throughout the year.
Founded by John Rice Irwin in 1969, the Museum is now a non-profit organization, and a Smithsonian Affiliate museum. Visit our "About Us" tab for more info.
The Museum of Appalachia is an experience in living history.  This authentic mountain village and farm lends voice to the colorful and interesting stories of the mountain folk of Southern Pioneer Appalachia using their own words and the artifacts they left behind; it is home to one of the most all-encompassing collection of Appalachian artifacts on display anywhere.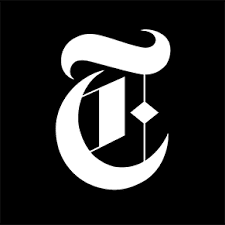 "A discovery of a way of life."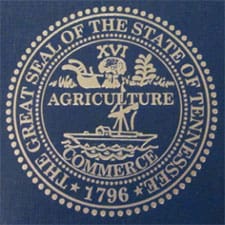 "The most authentic and complete replica of pioneer Appalachian life in the world."
When it comes to our events we're proud to say we're different. We offer something a little more special.